Description
France Energie Eolienne represents, promotes and defends wind energy in France. The association gathers more than 300 members, professionals of the wind energy sector in France, who have built more than 90% of the turbines installed on the French territory and operate more than 85% of them.
Livres blancs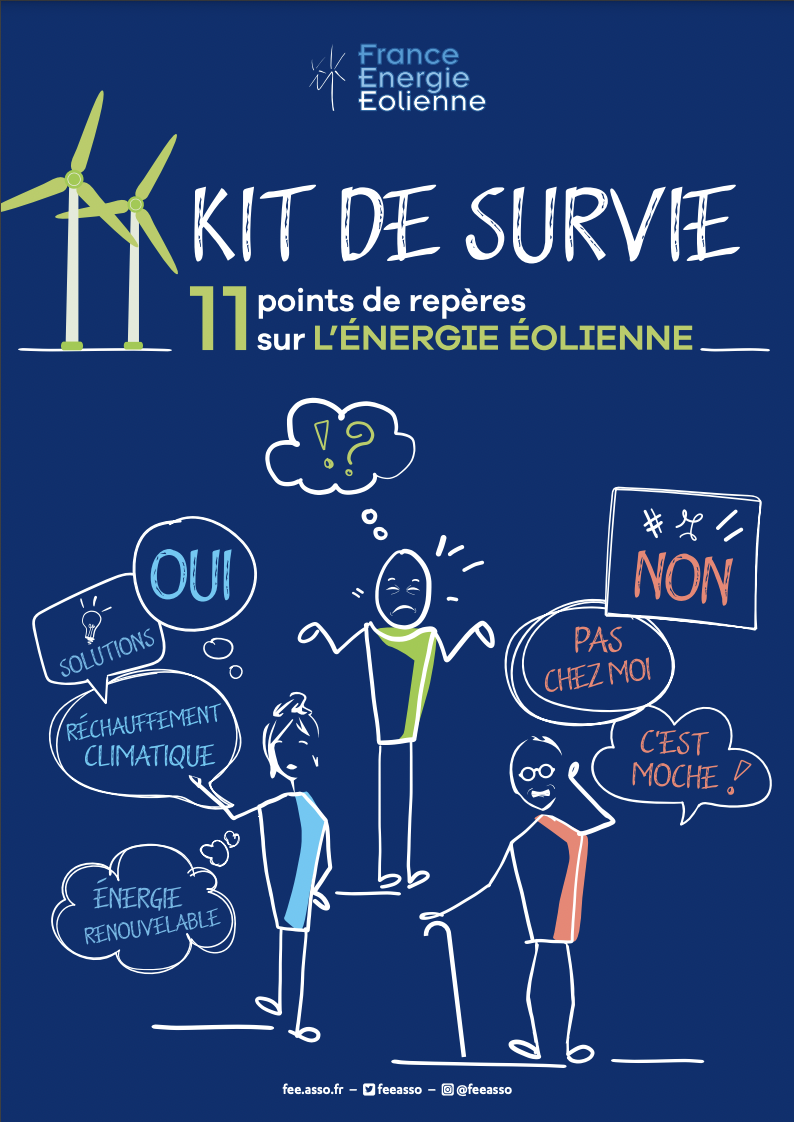 KIT DE SURVIE : 11 points de repère sur l'Énergie Éolienne
Télécharger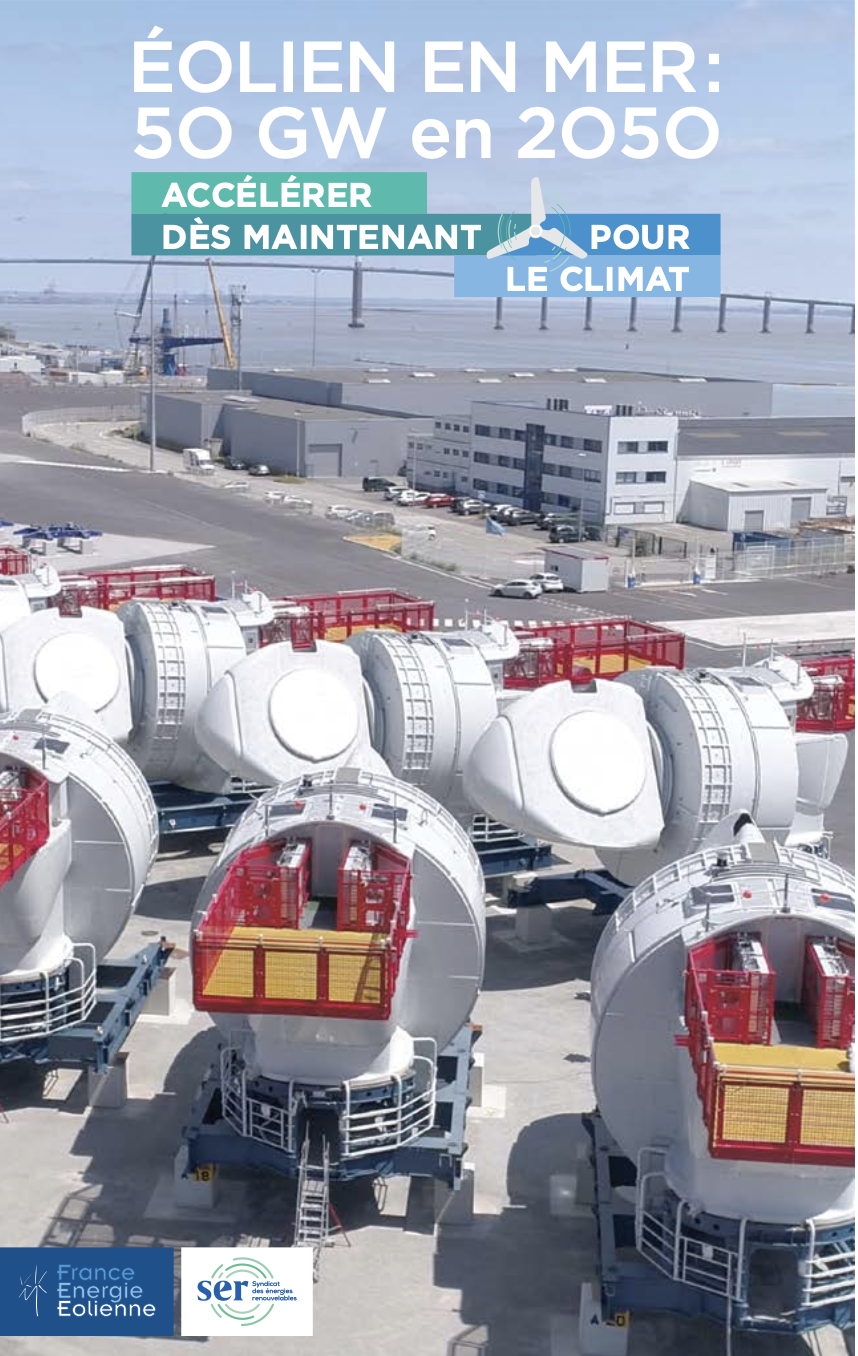 Éolien en mer : 50 GW EN 2050
Télécharger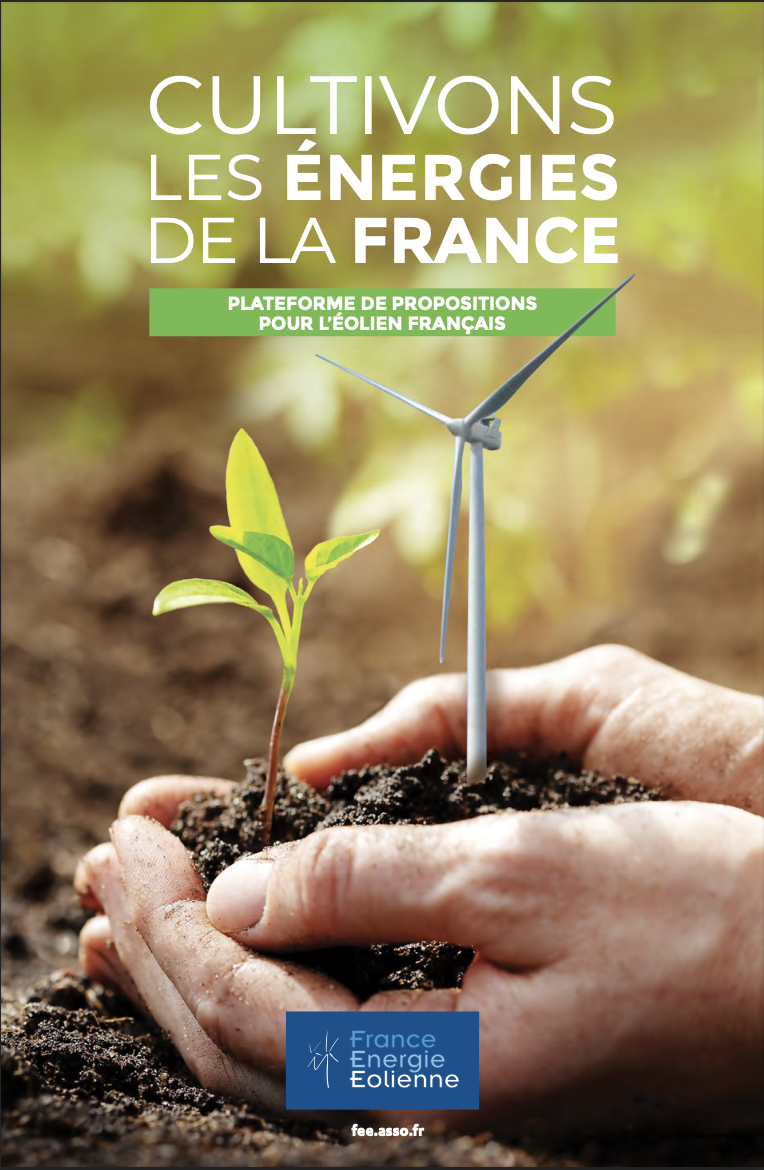 Cultivons les énergies de la France
Télécharger
Vidéos
L'énergie éolienne au service de la France et de l'Europe aujourd'hui et demain.